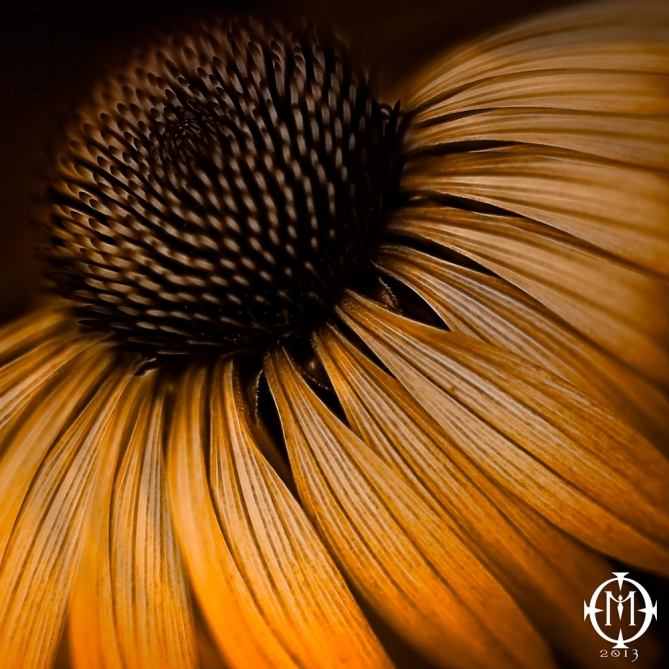 I've kind of lost count of the hours.  Deciding to eschew my Typepad blog and venture off into the unkown space of WordPress has proven to be quite the challenge.  After downloading multiple and OH so lovely templates that were filled with HTML customizatons out the Wazoo I have finally sought refuge at Pro Photo.  Not to say that has been a cake walk either, but at least I can see some semblance of bloggy order after a few hours of work.
There's still lots to figure out and  since I want this to be my BLOG site and not so much a representation of my professional photography portfolio I need to refine the notion somewhat.
Anyway, if you are here, that is great.  And I look forward to your company along the way.
Marie