Busy times have been had over the last few weeks, teaching in California with Karen Burns and then heading across the pond to host a Fine Art Nude in the UK with Joan Blease.
Aside from the "work" element, there were some wonderful opportunities to shoot a few lovely models along the way…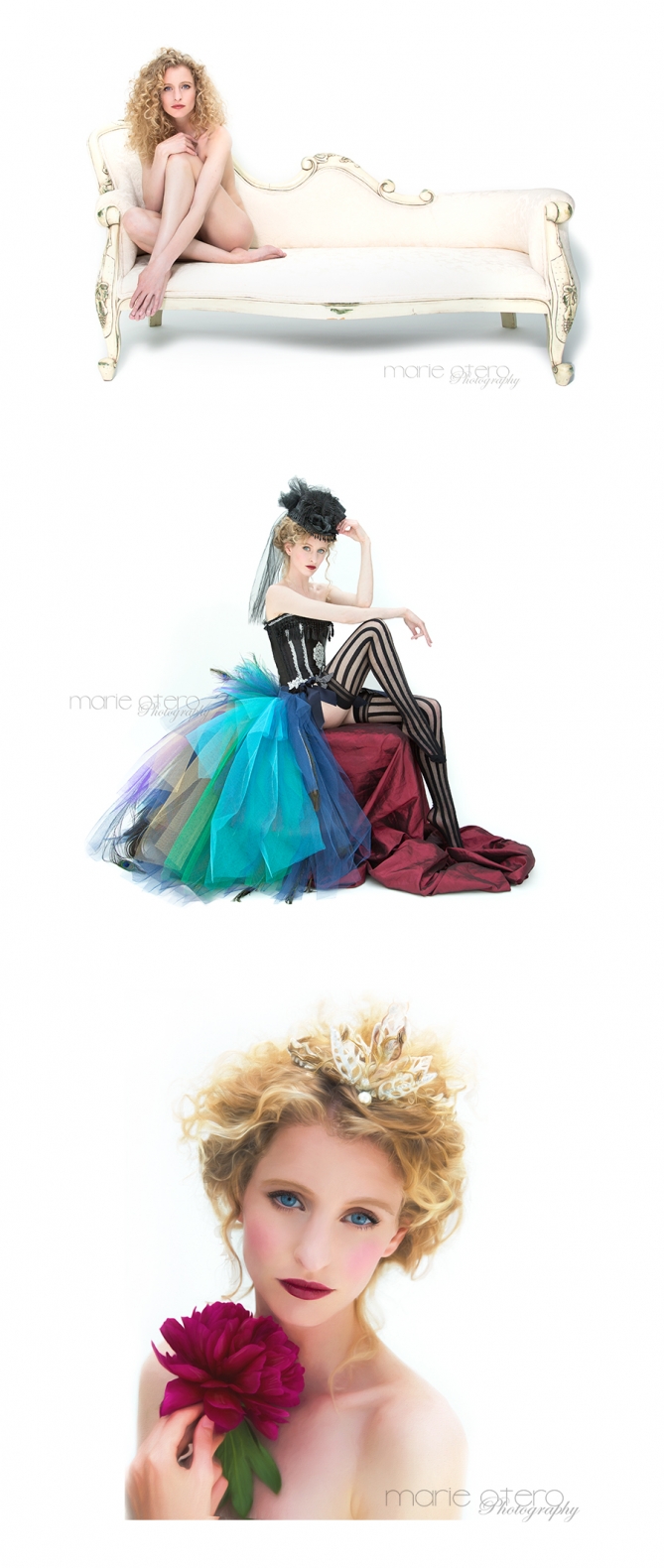 Beginning with the lovely Fredau Wallace…. both in the Studio and on location at Crosby.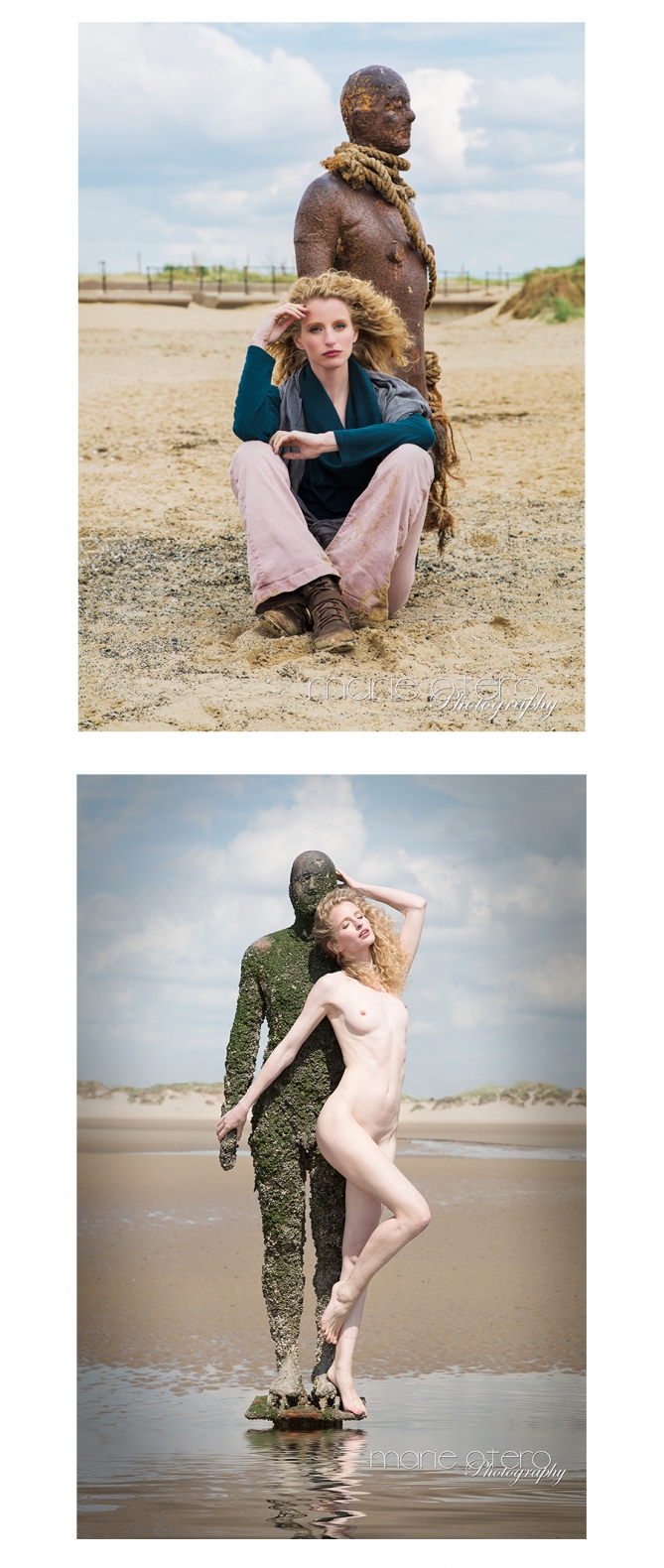 Then a touch of serendipity allowed me the chance to work with "Ivory Flame" – something I have wanted to do for quite a while and turned out to be quite the fabulous shoot….

And tonight I've played with a couple of images in Corel Painter that were shot at a Medieval Faire at Tatton Park.

That's about it for now and I hope the next post won't be quite the same age in coming your way…..