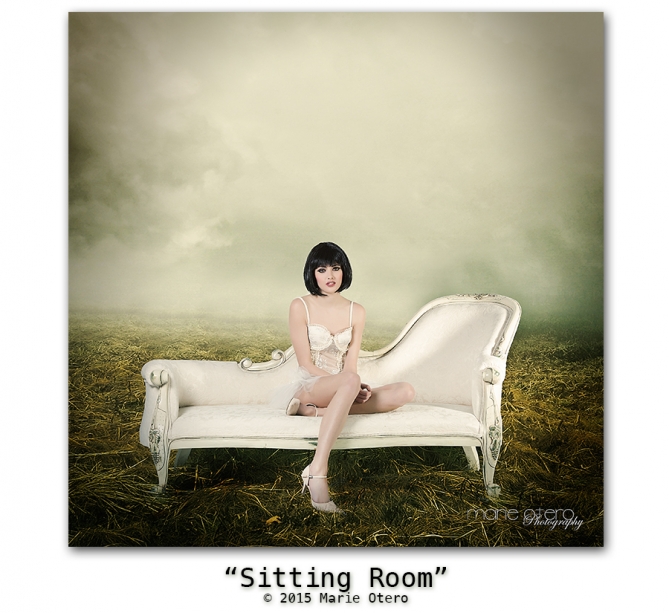 My goodness, what a long time between posts….
Since returning from California I have been SUPER busy! … designing a brand new website for  PhotoPaintWorks Dot Com which I am hosting together with Karen Burns – it features our Online Store with Textures and Brushes for Corel Painter as well as loads of information regarding our various "Excursion Workshops"  and our brand NEW ONLINE workshop for Corel Painter 2015 – called Digital Paint Works , which starts on April 2nd, 2015!
If you love Digital Painting and you use Corel Painter then this is the Class for you!
In the  next breath I have jumped – or will be jumping – across the "Pond" to the UK to work with Joan Blease at Cre8ting Images where next week we will be hosting 2 Creative Costumed Location Photoshoots and 2 Post Processing in Photoshop Workshops.  The better part of the last few days has seen me creating presentations for those events and getting material ready for teaching….  I'm super excited!
I daresay I will keep you posted as and when I can….  there will be a lot going on in the next few weeks but towards the end, a little R&R in Germany with my Mother and the "Dawg!" will lend itself to catch up time ………So be prepared for Mosel River images, vineyards, toadstools and beer, along with Downtown Abbey styled fashion and faboulousness!
It might even be warm in Charlotte by the time I get back….. one can hope!