Aside from "shooting" Fine Art Nudes and Landscapes, I think I am finally finding my "style" in the world of "model" photography – that sort of whimsical, slightly surreal, a tad painterly but also a bit flamboyant …..? Maybe, …. perhaps?
All I know is that it is fun to take the out of camera shot and turn it into something slightly less than expected and hopefully verging on the wonderful….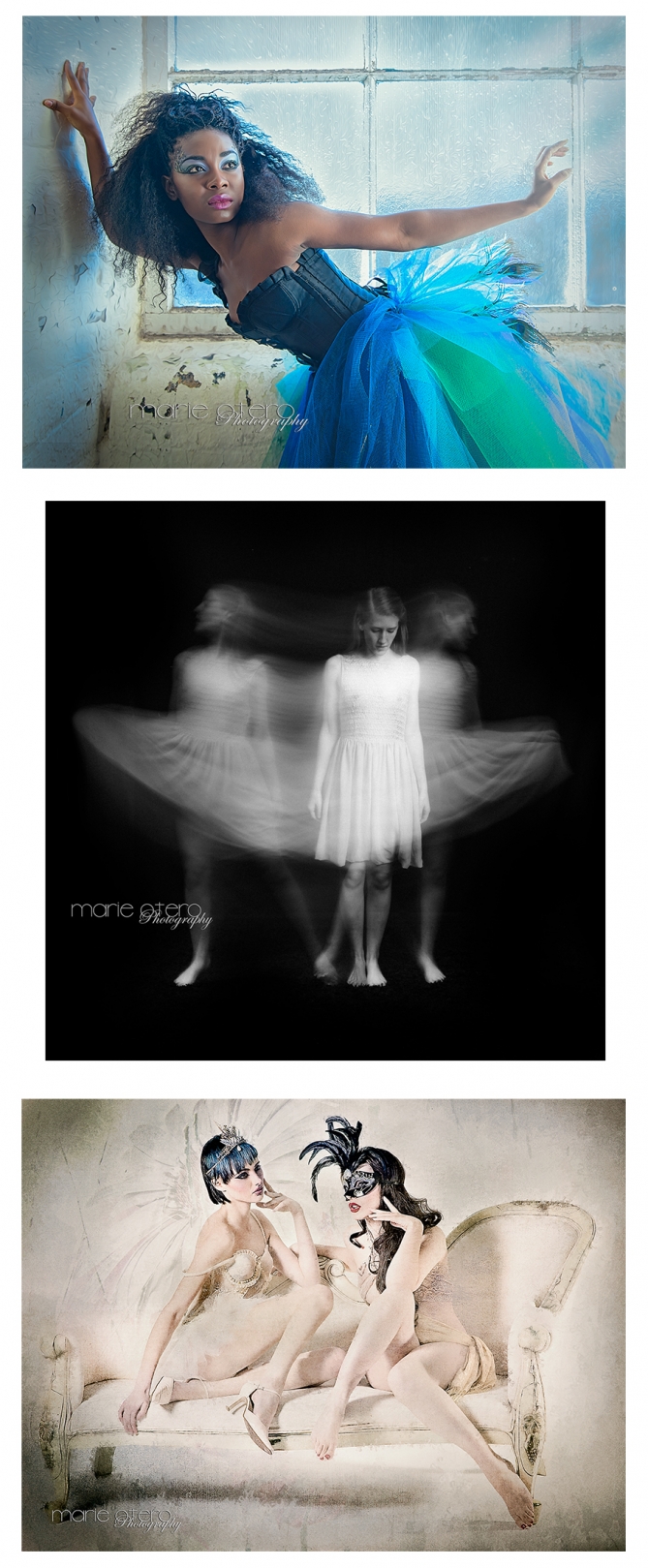 I am enjoying, as always, the creative compositing of images that I shoot, but I am also having lots of fun "making" my camera do the work as well….
What do you think?  Am I hitting the mark?
Model credits in order: Faith Obae, Caitlin Epstein, Emma Johnson, Faith Obae, Bunny Luna, Jess Wilcock, Portia Victoria.