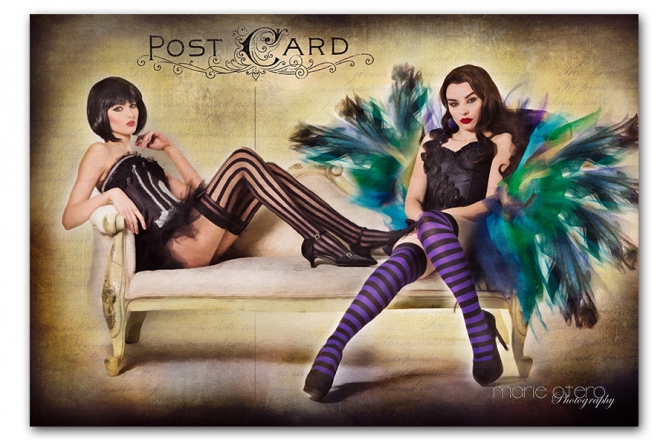 2015 has started on a roller coaster and there doesn't seem to be too many signs of the "roller" bit stopping….and not too much "coasting"…. which is fine by me!
This past week has seen me getting things ready to teach in Pacific Grove, CA with my Digital Painting "collaborator" – Karen Burns as well as taking time to do some preview model and costume shoots for the "Manor House Extravaganza" and Photoshop Workshops that I will be hosting with Joan Blease in the UK in March.
Featured above are the two lovely models, Portia and Jess, who will be donning some of the wonderful costumes that are planned to adorn the Manor House shoot.  Creative post processing will be discussed during the Photoshop Workshops … (as a separate event! – see links above!)
And as a final note for today, prior to hosting our workshop in Pacific Grove, Karen and I will be spending a "work week" together and will be putting the final touches on our new, dedicated website and finalizing details for some online offerings for those of you who cannot fly, fling or go too far from the computer, but still want to learn how to Digitally Paint in Corel and Photoshop.
All sounds exciting?  …. It does to me…..