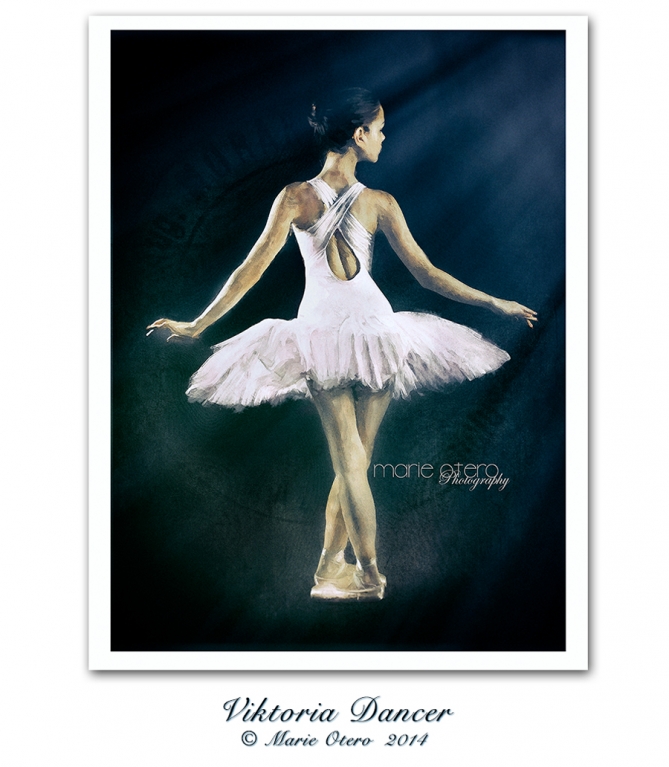 There hasn't been much time of late for creative pursuits as when my sons are here for the Holidays,  the short and very sweet "family time" takes precedence ….
However a few quiet moments snuck here and there over the past few days have seen me tinkering with yet another of my lovely images of Viktoria…..
This time, a painterly rendering done entirely in Photoshop.