Having a little fun today playing with the new Topaz product – Glow!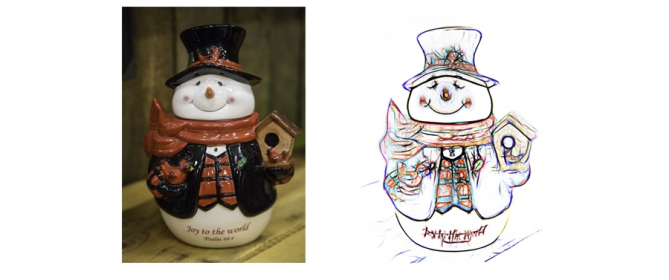 And then, you know how it goes, one thing lead to another…..
And the next thing you know, there's a postage stamp made, a postcard and a bit more "faffing" about…..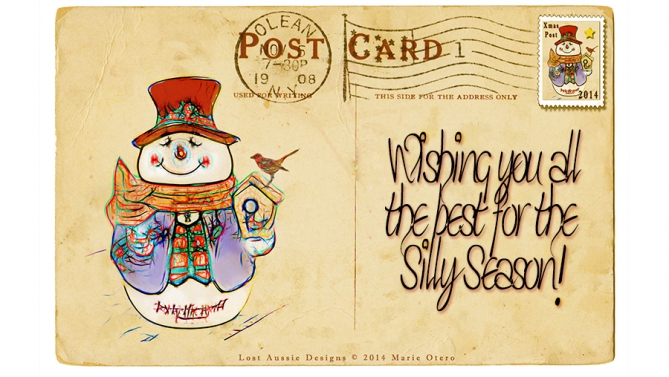 You can DOWNLOAD the SNOWMan Postcard HERE for free…. simply PRINT and add your own message.
If you would like to check out TOPAZ GLOW for yourselves… go for it!  They have a SUPER Introductory Discount going on right now –  use the Coupon Code INTROGLOW to get it for $49.99 for a limited period.