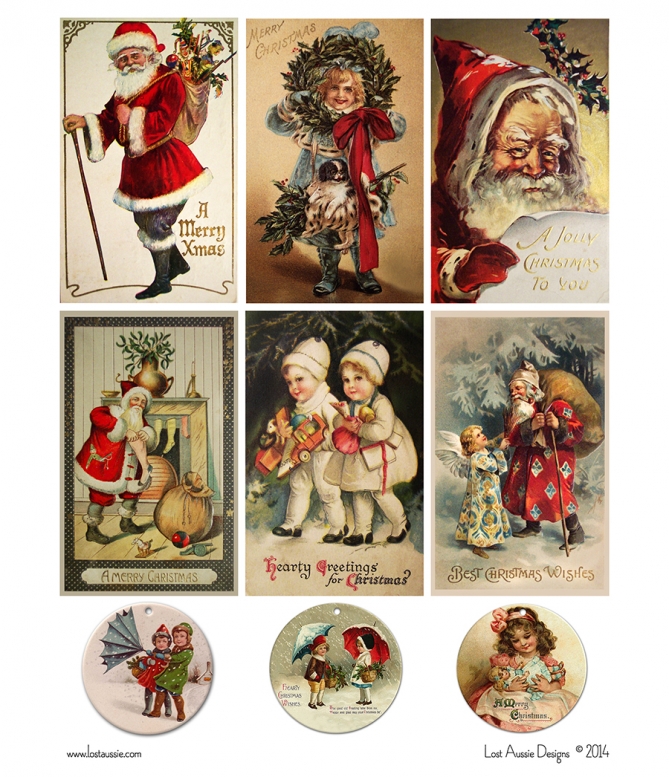 A little graphic love to my friends both near and far – a sheet of Holiday Gift Tags for you to print yourselves to adorn your pretty gifts.
You can DOWNLOAD THE FILE HERE!
Sorry not to much Bloggy News of late but I am in full on Mama Mode, with both boys here from Australia and enjoying every hectic minute of it.