Mucking around with Ultra Fractal today with the aim of creating some brushes that I could use on a Digital Painting I was creating.  The fractal work itself seemed pretty enough to post….. and so I have …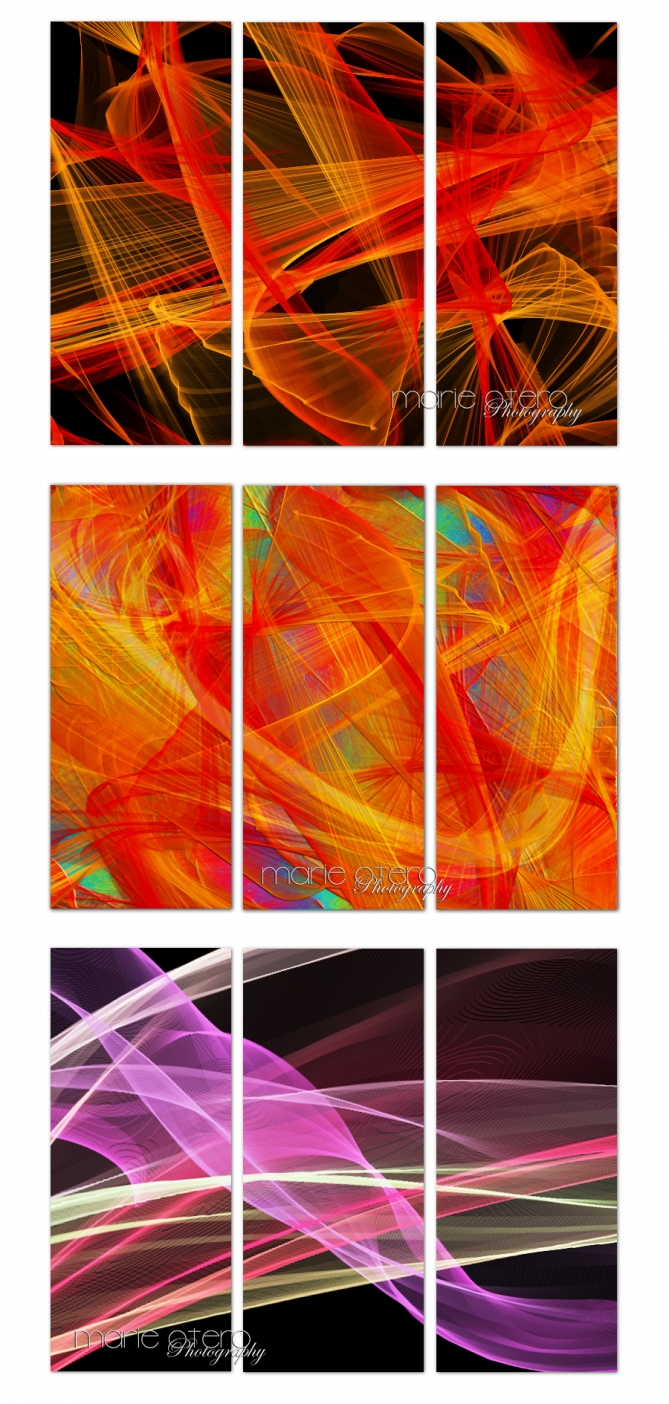 I then created some custom Photoshop Brushes from the above bits of "stuff" which I then used to paint the Model's dress…..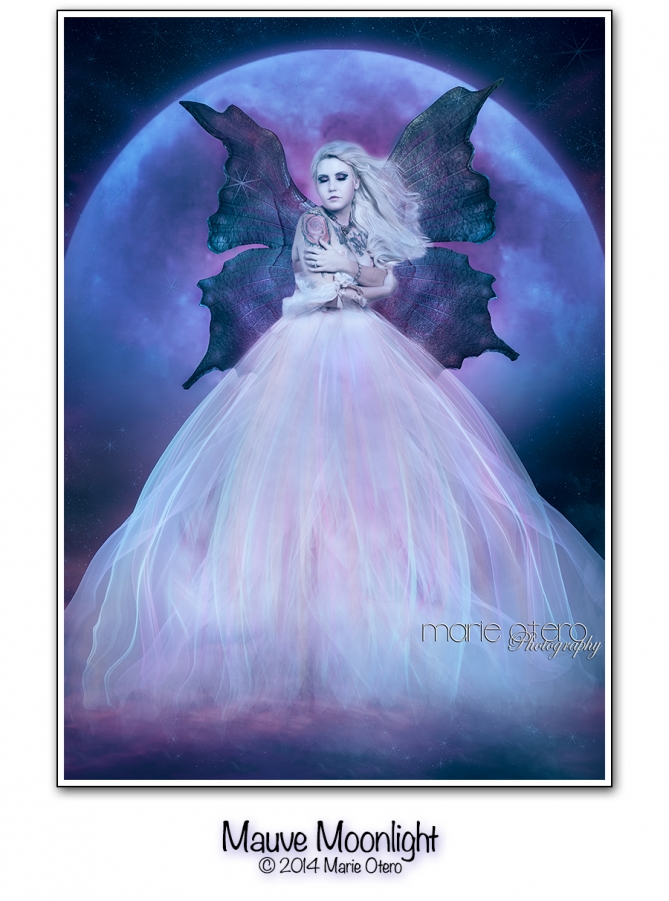 Nothing like leveraging all the tools at your disposal!! .. although no Corel this time, just Photoshop!
How's that for a bunch of colour in one night!!
Model Credit – Liz Peavy
MUA – Kae Ingram
Marie Otero Photography