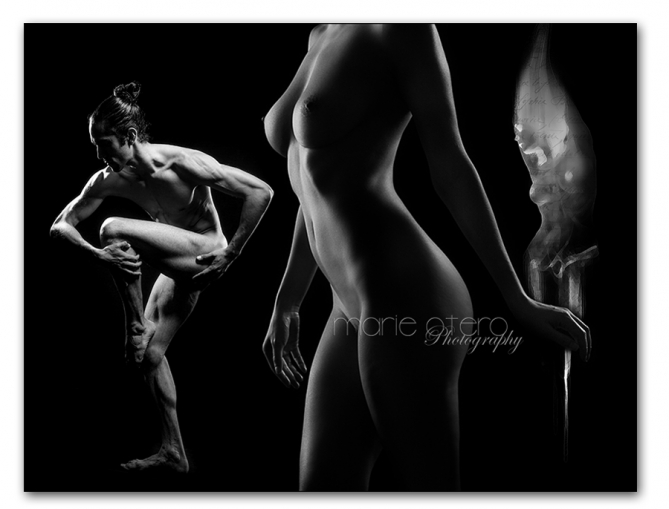 There's many who don't understand my penchant for photographing the "nude"… at 50 something plus it might be construed as odd.  However most of my "professional life" was spent with naked people – in all shapes and forms – editing, ie, cutting and pasting in a surgical environment.  To have the opportunity to photograph that which is not at peril is now a joy and one which I celebrate when I can.
To that end, I have decided to publish a book of my Fine Art Nudes.
I've been hunting for a Project of late that really "floats my boat" and I think this will be it.
There's enough in my portfolio that should hit the mark but in the next month or so if I can add a few new "bodies/shapes/forms" that would be great……..
So we will  see…. keep your eye peeled for March 2015!