Today DH took to the mountains in search of cooler air and some local 4th of July festivities.
We were not disappointed.  A balmy 76F up there on the Blue Ridge Parkway, a 4th of July Parade seen in Boone, an Artist's Market visited in Banner Elk and then a pretty hike up to Lineville Falls.
And although there were a number of pix snapped during the day, my favourite ones were those taken on the way home when we stopped at Henry River Mill Village, an old abandoned textile town – most recently famed as the location for a Hunger Games movie shoot.
There are No Trespassing signs posted all over the place but mostly to prevent people from entering the ruined houses, which are precarious at best and you can get a goodly amount of pictures of the old houses without "trespassing"!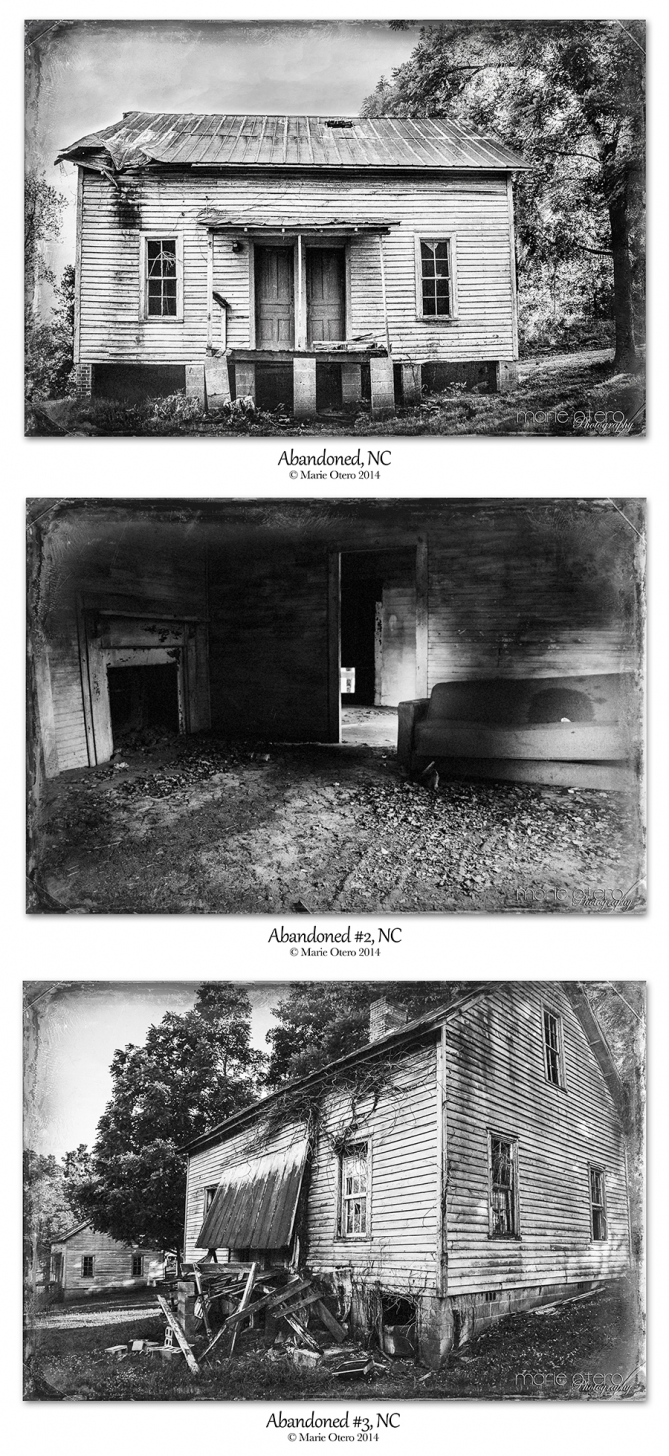 I'm probably one of the few women who will consider a wonderful day out capped off by traipsing round broken down buildings…. but yeah! …. it rather does float my boat….!