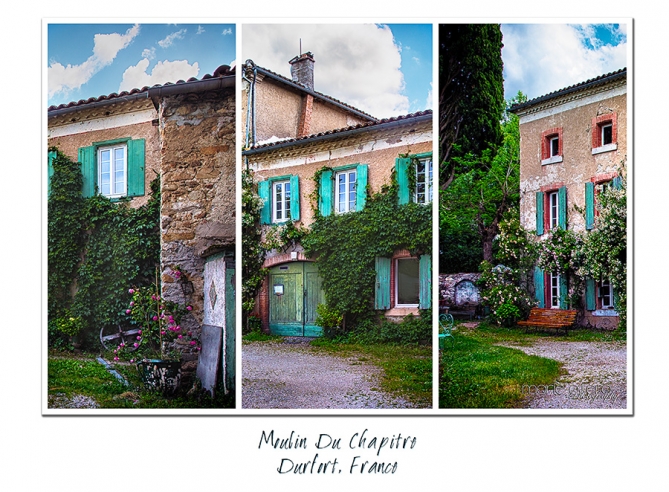 Well, my bags are packed and an early start back from the banks of the Mosel tomorrow morning, heading up to Frankfurt Airport to wend my way back to Charlotte, NC.
I'll end my European sejour at the beginning…. where nearly three weeks ago, Karen Burns and myself stepped of our plane in Toulouse and began what has been quite the magical adventure, resplendent with turquoise shutters, climbing roses, weathered walls and grand company, not to mention copious amounts of wine and did I mention good company?
Our first "Dynamic Duo" teaching adventure has turned out to be a wonderful success and one that we are eager to repeat in September 2015.
So stay tuned over the next couple of weeks while we fine tune the details and then we will open for registration for next year's workshop in France.
…. putting myself in Airplane mode and will catch you when I get back over the pond…….. Ciao!!!!