Historically the Masters painted landscapes, portraits to record the moment and then a plethora of beautiful women.  In the digital age our images are much less hard wrought, a simple snap of the shutter to capture the moment instead of hours bent over a canvas.
But in some ways the intent varies little.  One's eye is always drawn to beauty and the thrall off it never fades …..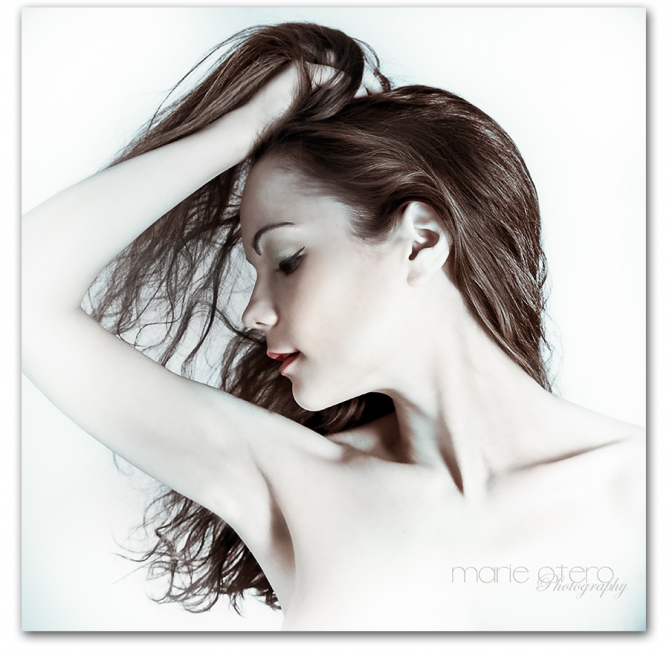 Featuring Viktoria.
And on another note, a scant week until I head off to France with Karen Burns to teach our Photography, Postprocessing and Digital Painting Workshop.  NO I have not packed my bag yet but given that I will be in France for a week and then Germany for a week after that I think  will start a day early! Ha!