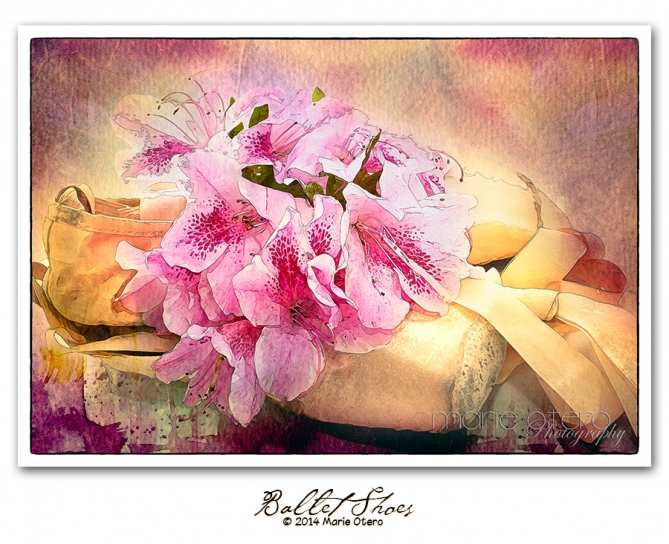 Just in case you were mildly concerned about the plethora of people pics (dressed or not) of late I thought I'd change the pace and paint a bit.
I'm not quite the Corel Diva that my friend and teaching partner Karen Burns is, preferring mostly to concoct my painterly diversions in Photoshop but I do enjoy the process and end results and am really looking forward to visiting France and Germany in the next few weeks and photographing some new vistas and adding some different and diverse images to my collection.
We have a super group of students joining us on our photographic journey in France.  I know that they are already (thinking about) packing their bags…. and hopefully they will stand as good testament to our next adventure in France in 2015!  Details of that workshop will be posted as soon as we return, but FYI a third of the spots are already taken….. even before it's posted!!