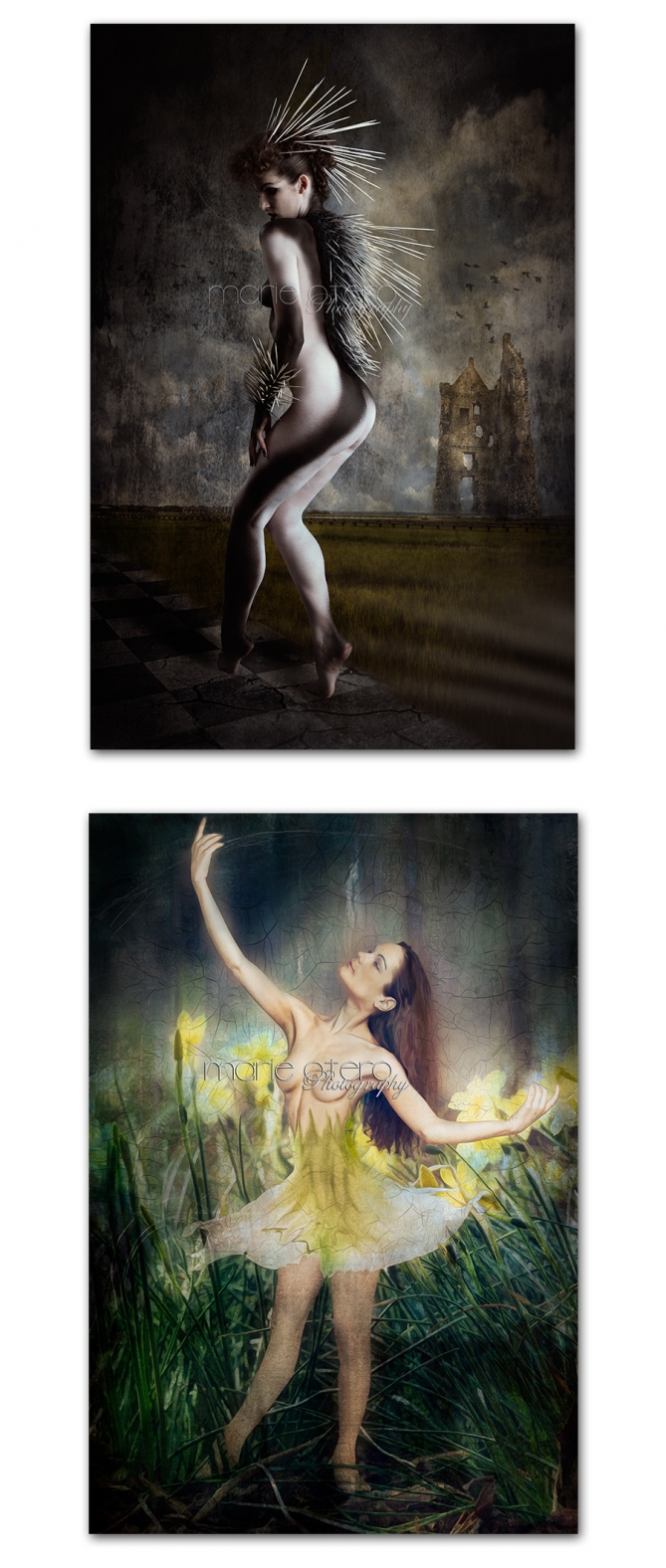 Similar theme but entirely different subjects… and a lot of fun putting the two oh so different models into different environments.
Next week I shall be thinking more along the lines of French countryside, wine, vineyards, scenery, super good coffee and so forth…… and rolling out my rusty French.  I managed to drag it out of the back of my head when I was in Switzerland last year so I daresay it will come back a little faster this time…
And yes, sorry, but the watermark has to cover the NPG bits…..