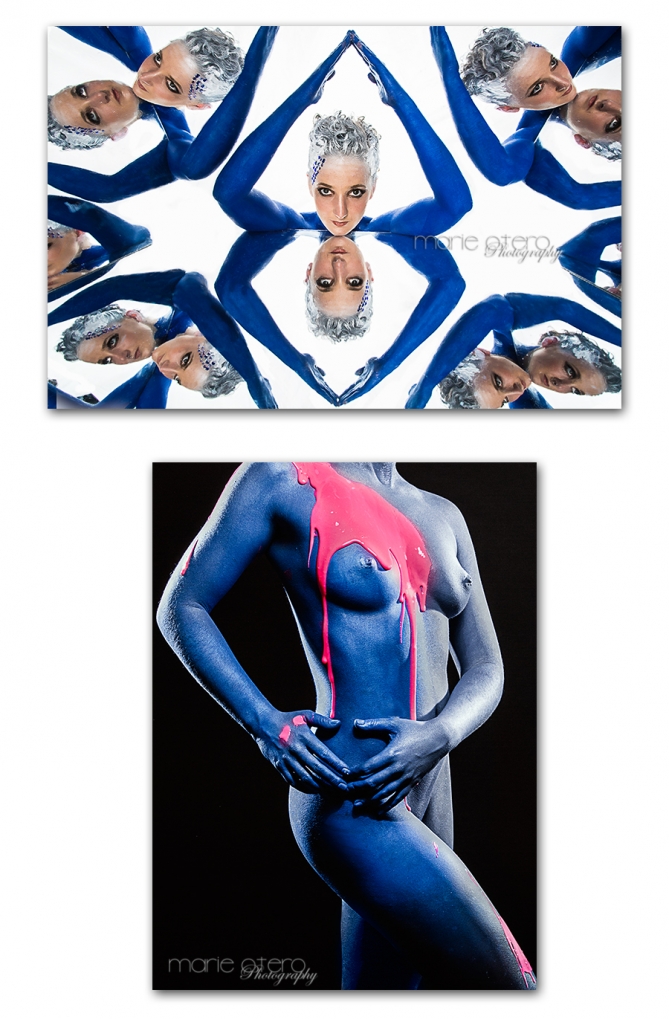 This past weekend in NYC certainly made the inner creative do a major happy dance.  The Blue Girl above was shot with mirrors, a SOOC shot, no cutting and pasting.  The model then happily posed for paint splashing and loads of drippy=ness……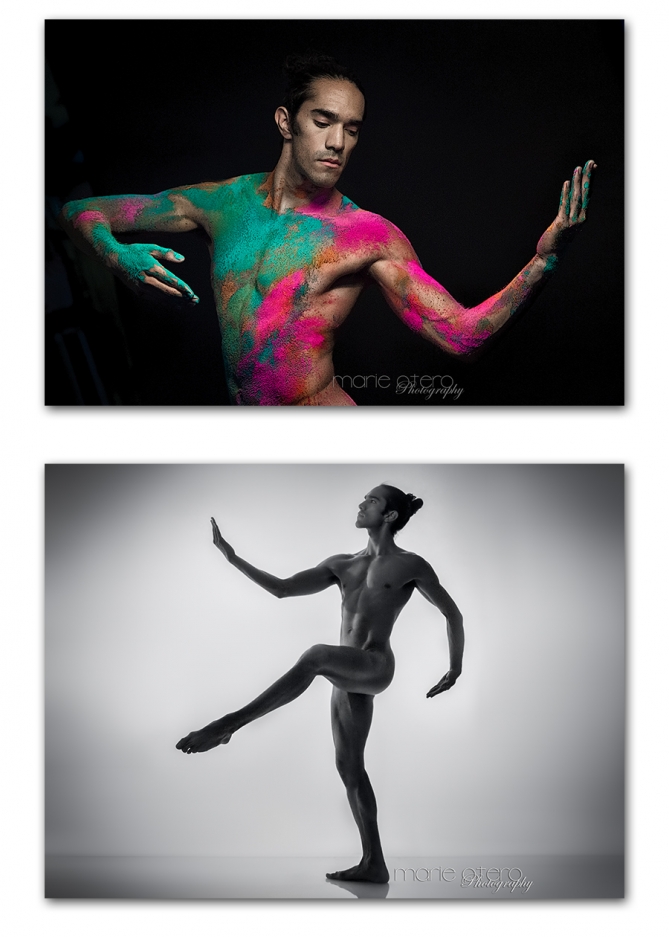 Featured above is "Miguel" – a dancer extraordinaire, who was more than happy to adventure into realms of paint, light an posing.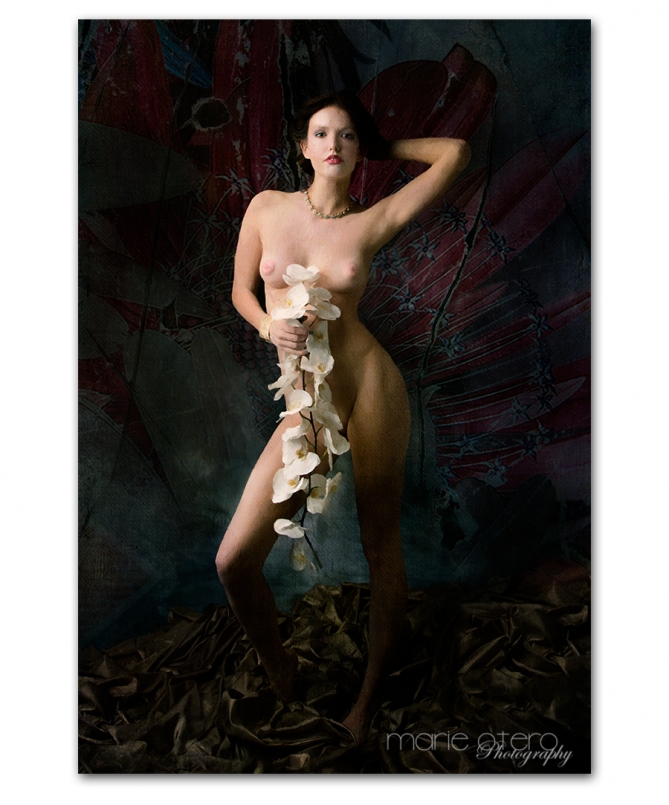 And finally, our renaissance babe…. her images will provide lots of fodder for creative explorations down the line….
(And FYI, if you clicked here and don't like the less than PG images, don't complain.  The header clearly expresses NON PG images and you can leave at any time.  These are tasteful Fine Art Nudes with artistic intent!!)