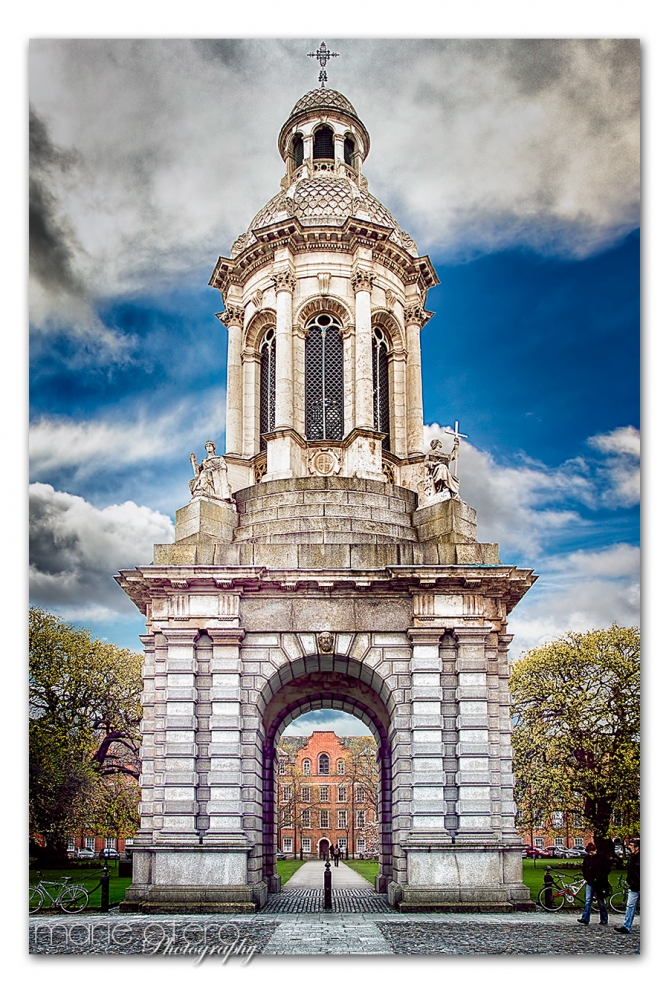 From naked ballerinas and back to buildings……  This is an image shot at Trinity College in Dublin, Ireland.  A pretty spiffy edifice by all accounts!
Trusting you all enjoy a wonderful Easter Holiday weekend.  Plans chez Casa Otero have been  somewhat thwarted by the weather… a trip to the beach to scope out wild horses NOT so appealing in the pouring rain.  Instead, heading for Atlanta to take in a little art and Jazz as the rain moves Eastwards.
So here's hoping that your Bunnies hop and bounce where required and that Chocolate features prominently somewhere….. in your Easter Weekend!