Cruising along Bourbon Street and Royal Street in the French Quarter……and snapping the locals…..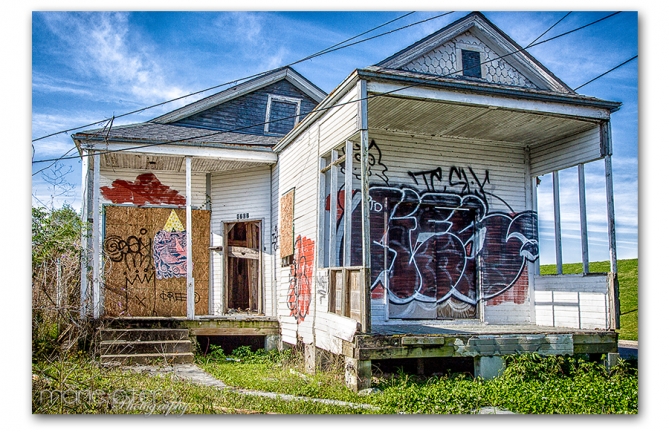 and from there, to sundry spots in the Ninth Ward where there are still vestiges of the mayhem wrought by Hurricane Katrina ….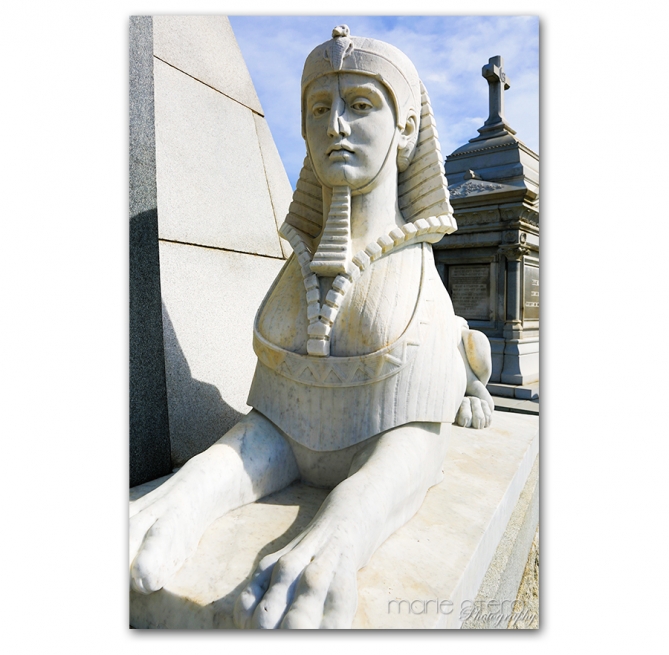 …   and then stellar monuments found at the Metairie Cemetary.
More sunshine, less rain!
>Back in Charlotte  tonight … worn out with three weeks away from home and glad to be able to brush my teeth in my own basin!
And a caveat …. in that we did find some stellar food in New Orleans, namely at Peche,  and then later at Coquette off Magazine Street!  Super super food!