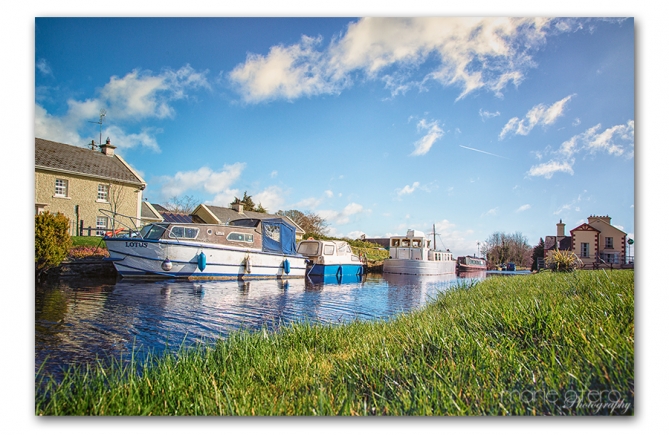 The last few days have been a mish mash of sunshine and pastoral delights mixed with pouring rain, hail stones and the urban splendour of Dublin.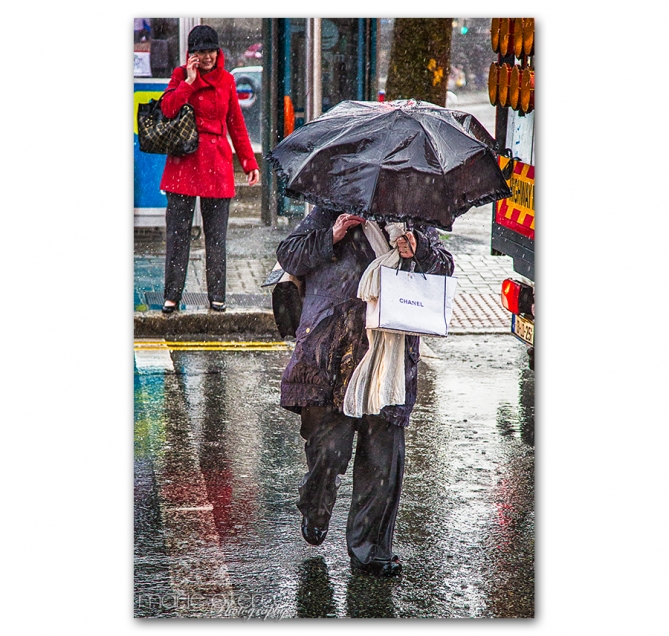 So much to see and do in this wonderful city.  The architecture, history, scenery, food and city life are second to none and Dublin will stand firmly amongst my favourite cities and a must do to visit again….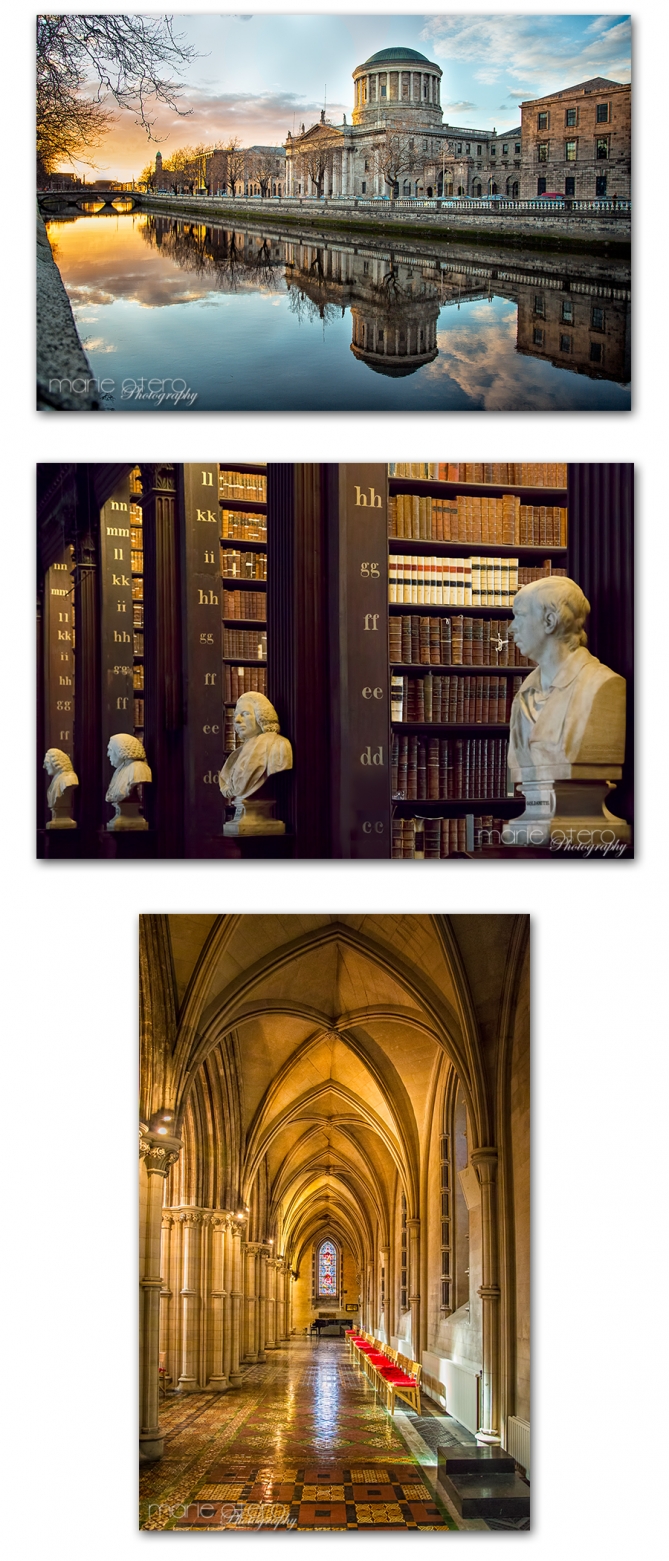 The River Liffey is superb to photograph at sunset, the Trinity Library Long Room steeped in history and wonder and Christchurch Cathedral simply amazing.
It's been a whirlwind couple of weeks.  Super company with my various traveling companions including KB, Louis, Gail and a cheeky and fun room-mate Sam.
I've about 6 hours of sleep before I get on another plane and head to New Orleans for a few days where I will be catching up with my "bestie" Carla N …. such a long time since I have seen her and I am hoping my camera will be able to cope with a whole new slew of images to shoot!
zzzzzzzzzzzzzz…….