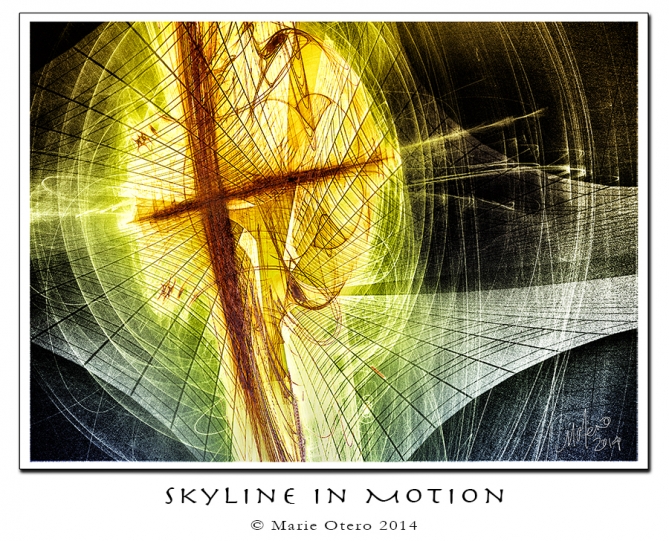 I've been tinkering with creating fractal images again.  It's been a while since I fussed with them as they are always a bit unpredictable and somewhat of a mind bending exercise – (Physics being my least favourite subject of all time!!).  This time though I have had a go at compositing them with some of my photographs and seeing what I could cook up.
The top image is a fractal combined with one of my BW Architectural images shot here in Charlotte.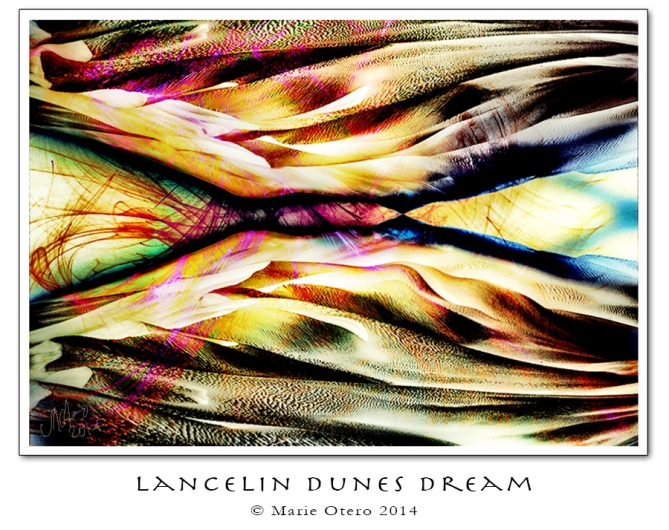 And this one was created using an image of the snowy white sand dunes photographed at Lancelin, north of Perth (Australia).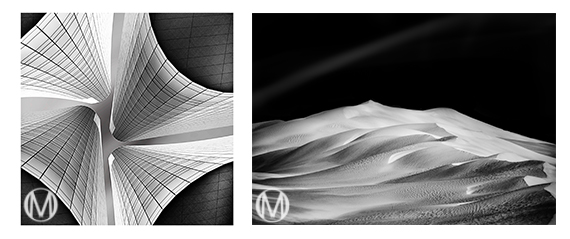 These being the "before" images – both BW.
And FYI, there are NO textures added to these images.  Just a bunch of adjustment layers for contrast, curves, tone, hue and saturation and in the case of the Sand Dunes and monster dose of sharpening!  Which is a fun creative tool in and of itself!  And of course the fractal layer which is what brings the fabulous color, shapes and lines.
Enjoy!