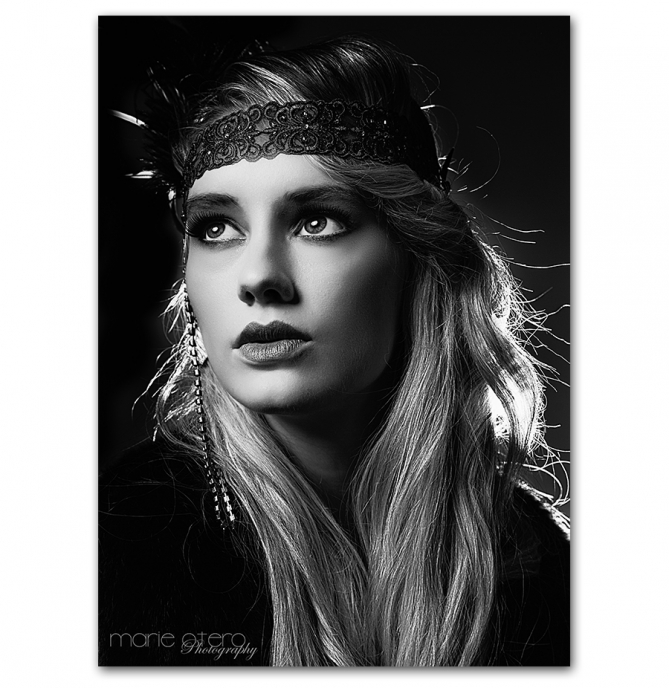 Model Sheridan Wilcox
Hard to believe that I turn a whopping big 53 today!  In my mind I am still 28, in my adventures I am still 30 something, in life experiences I think I feel 40+ but with my camera I feel like a teenager, just starting to figure it all out!!!
Moving back to Charlotte has been life changing. I love the weather, the lack of hassle and roads you can actually drive on ….. but I miss Manhattan, the vibe, the iconic structures and streetlife to tell stories with.
So you make whoopee as you can …. Meetup groups with a different perspective, more models, less street life …. but to all seasons and change, challenge does come.
I'm learning to take beautiful pictures of a different sort.  And who knows, in  a few years time that perspective might change too.
For now, I'm just going to go with the flow … and for the many of you who have followed my Blog for years that might be less than interesting but I do hope you will stay along for the ride………
I'm looking forward ………