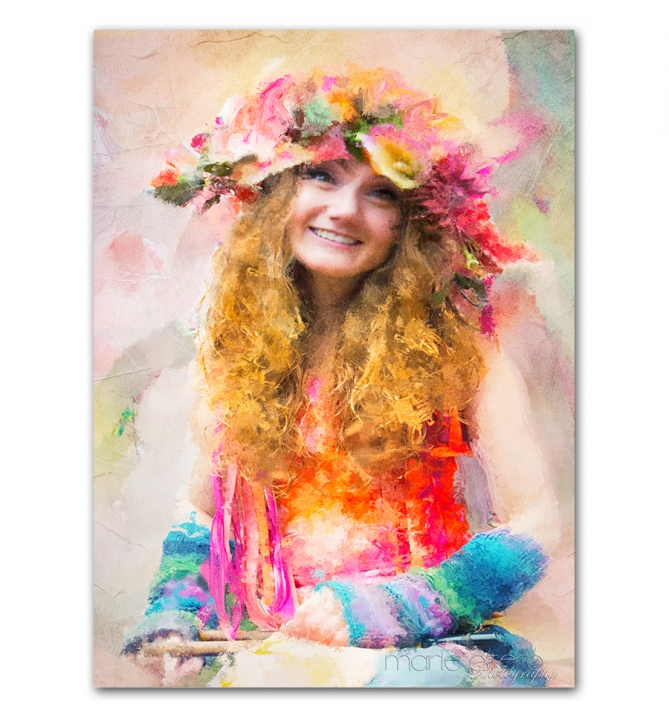 "Pan Flute Fairy"
© Marie Otero 2013
I had all great intentions of going to bed early but after tossing and turning for a good while decided to get up and let the creative juices flow where they may …..
Ergo a digital painting of one of the Renaissance Fair characters, the Pan Flute Fairy.
Nice to let loose and push a few pixels around!
Postings might be a bit few and far between in the bloggy department as #1 son is now Home too and I am in full "Mama" mode again.  Cherishing every moment that I have with them.