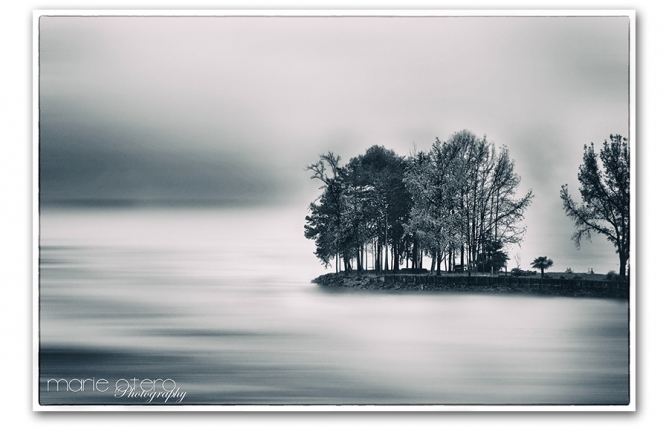 Grey and rainy.  The Lake was totally obscured for most of the day, filled with low flung scudding clouds that made for quite the ethereal landscape.  I tucked the camera and tripod under the eaves, slapped on a couple of ND filters and took some long exposure shots.
I shall miss this ever changing vista – in all it's moods … as last night we exchanged contracts to buy a house.  Not far from here and on the Lake but not quite the same stunning views.
As with all things in life there are upsides and downsides, trading a little lake scenery for much more space and loads of room to set up a proper studio and workshop venue!
Not QUITE happy dancing yet, as until the ink is dry on the Closing Docs and I have my key in hand, it's still all up in the air!! (just being Realistic rather than pessimistic!) … so fingers crossed!