We cruised Charlotte Uptown tonight.  A final scope out of the "light" before my workshop next weekend.  The City was all agog with Halloween Pub crawlers who all seemed to have shopped for the same Comicon Theme!  Lots of Super Heroes, Smurfs and large men in Green Suits!  Gotta love an Irish Pub that makes the Bouncers dress the part!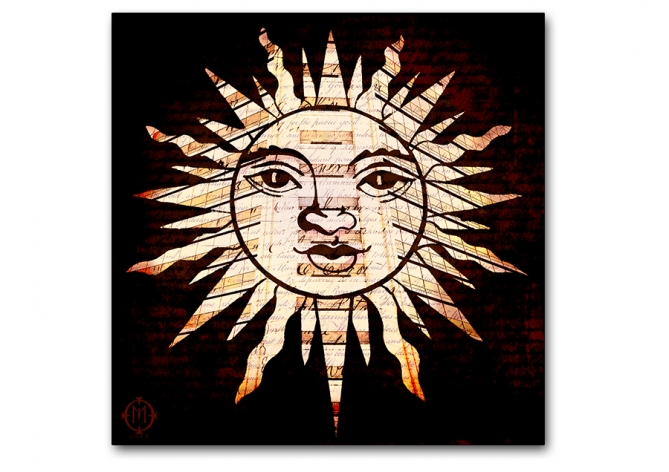 And even less Black and White with a visit to the Green which always netts some interesting images to work with and a little photoshoppery never hurts ….. right?  A combo of a footpath sculpture and the odd high rise nearby (with a dab of text and texture).
…. Thinking treasure hunt and challenge for the workshop crowd …. and a little twinkle in my eye, growing at the thought …… what think you?