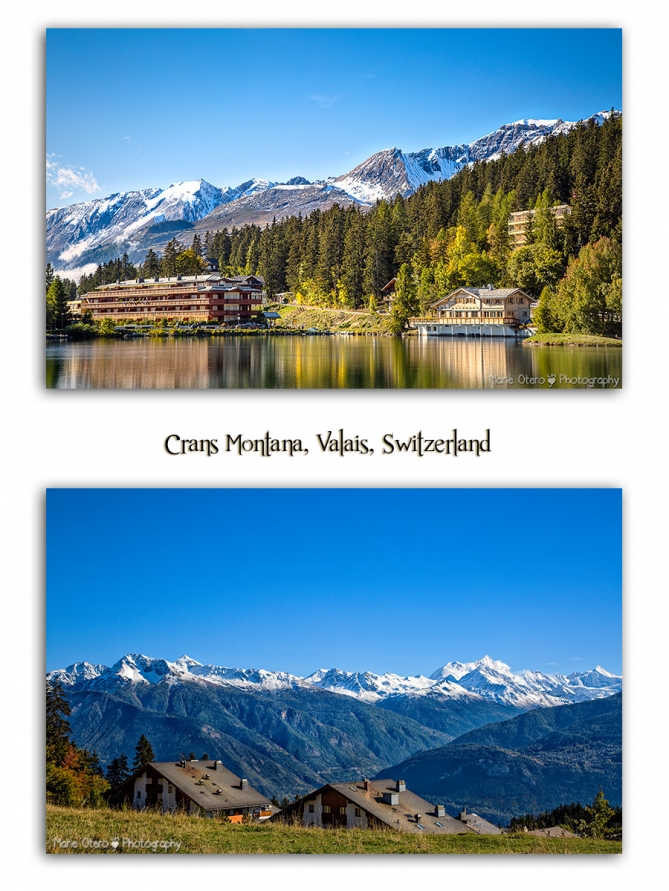 Well, old and new place visited hereabouts, including a trip back down memory lane to Sierre and Crans Montana.  Many changes have been wrought since I lived here – not surprisingly I guess, but my memories of vast mountain meadows and quaint mountain top cafes have been overtaken by progress and population.  Fortunately the mountains remain as vivid and grand as ever.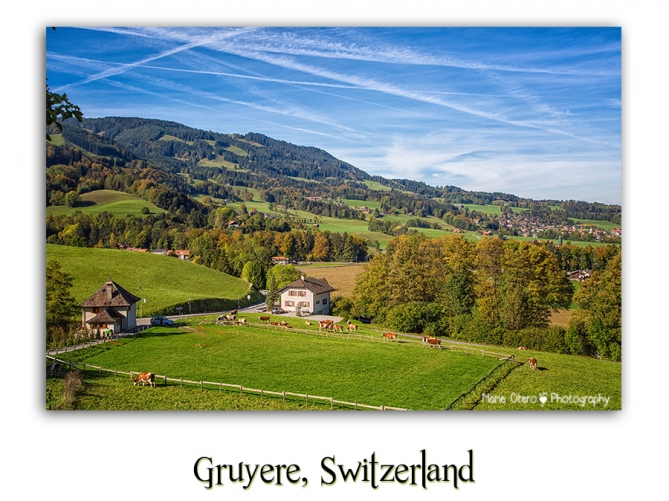 Thankfully the passage of time has done little to change the landscape or feel of Gruyere, where the Medieval town remains as always and still sports delicious food, including the timeless Meringues Glace avec Framboise et Creme – to DIE for!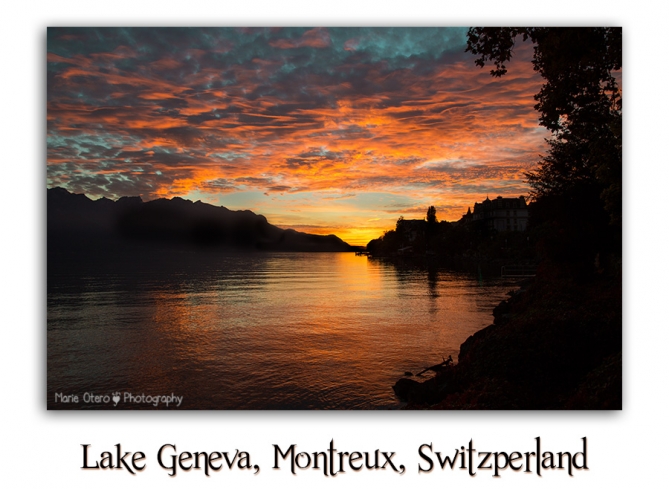 We capped the day off with a 2 hour cruise around Lake Geneva, catching the last rays of the sun as we strolled along the promenade before stopping at Harry's Bar to enjoy a bite to eat and listen to some live music – a grand farewell to a lovely city.
Pointing north to Strasbourg tomorrow!
(and sorry about the typo in the caption above, but it's late and too tired to fix it!)