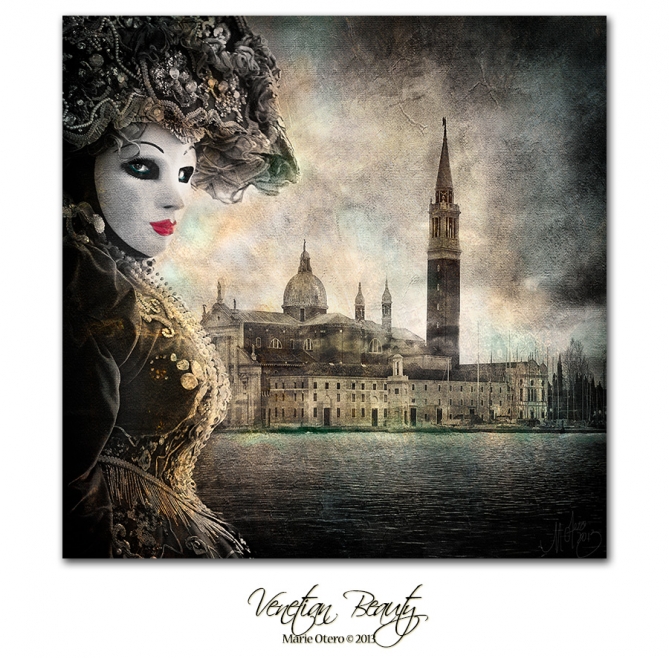 I don't go too many days that I miss revisiting the stash of pictures that I snapped in Venice in 2012.  It almost seems light years away, especially when you consider that 2013 is on the downswing – scarry thought!!
So a little editing and fiddling about tonight, making great use of the new set of textures that I have worked on.
My version of a "Big Head and Background" for those of you who get what I mean.