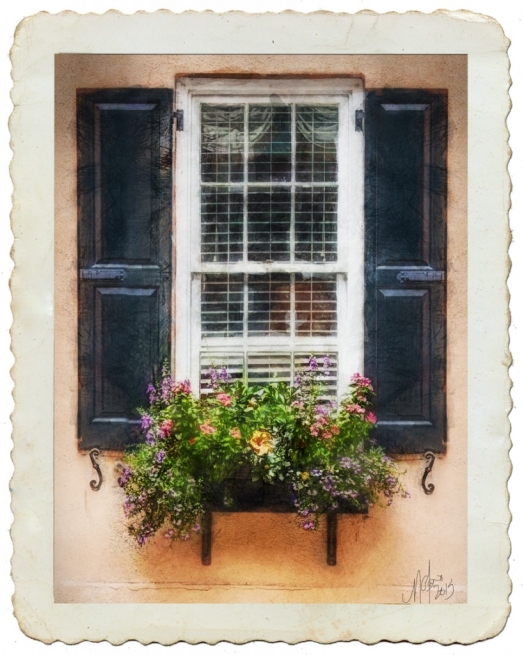 The weather forecast loomed gloomy for the lake so we headed back to Charleston this weekend.  A little more culture, architechture and beach!  I even took my trusty tripod and giving the Ghosts a nip, snapped a few night time images while the streets were quiet.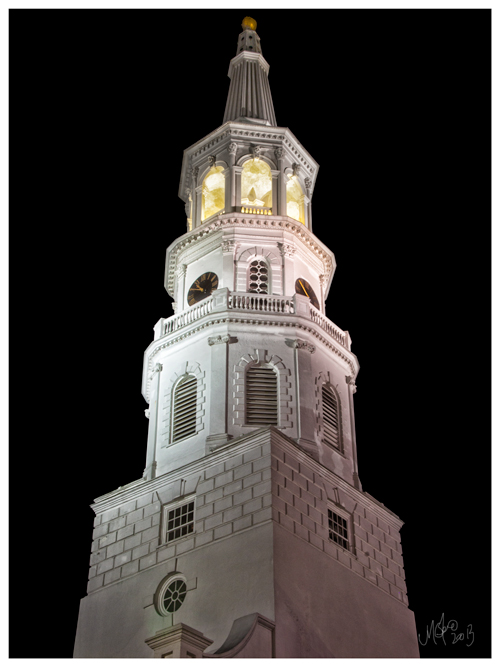 And then the beach, lets not forget the beach!!!  Headed back to Folly and with a windy and blustery day on the shore, managed to capture some "dudes" making the best of the waves with their boards! ….  Not quite Waimea Bay or even Scarborough (Perth) surf, but they seemed to be having a good time anyway and snapping the shots was fun!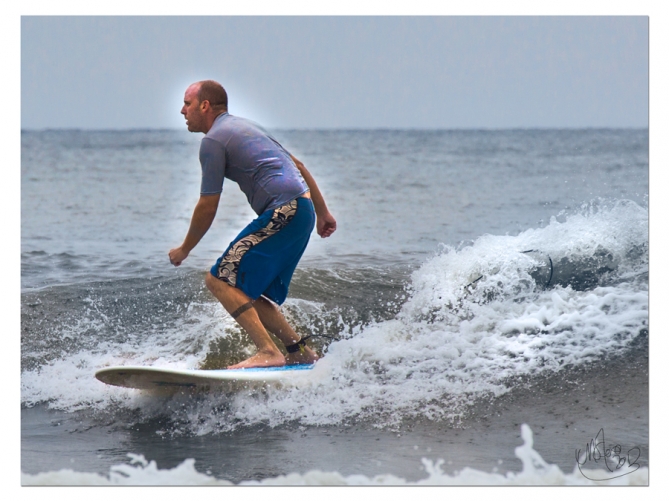 My thanks to those of you who have found your way to the "new blog home" and have left comments.  All I need to do now is figure out how to respond to them properly.  More tweaks to the space will come this week no doubt, once I have gotten the sand out from between my toes!